Shield Towing Prices Table
Shield Towing's honest price policy protects its customers from getting "shocked" by the additional taxes or fees—by the simple principle of not adding additional fees. Everything a customer has to pay will be discussed and agreed upon prior to the servicing. During an estimate, a breakdown of all the prices will be enumerated. We and our network of independently owned and licensed affiliates do this in order to provide our customers with the transparency in transactions they deserve. We've kept this policy through the years, something that's helped us build a network of satisfied customers. Always aiming for 100% customer satisfaction, Shield Towing San Antonio maintains this goal.
After the services have been done, it's also guaranteed that the prices will stay the same—and Shield Towing's prices are the best and most affordable you could ever find in the San Antonio area, so you don't go breaking your budget.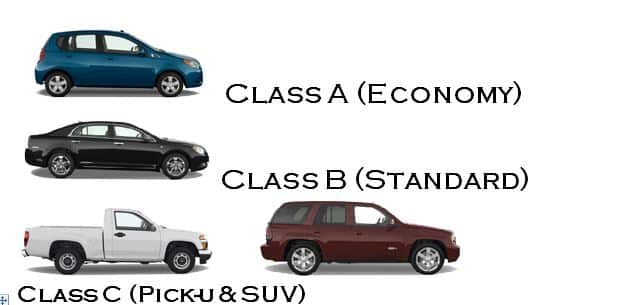 Shield Towing – Car Towing / Roadside Assistance Rates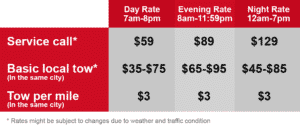 Shield Towing – Motorcycle Towing and Roadside Assistance Rates